Sorry, but this review is either outdated or of poor quality. I am working on fixing the problems. If you want to check out some other (better) recommendations, check out my trading resource page!!!
---
Social trading and copy trading have gained more and more interest in the recent years. The in 2006 established company, eToro is one of the leading social trading platforms, in this article I will give you my take on this topic and on the eToro trading platform. eToro could be described as a normal regulated and secured trading broker. But somehow eToro is a broker with a very high amount of profitable clients, even though they have over 6 million different investors.
Specs and Features:
Let's start with the standard boring stuff. eToro offers a wide variety of investment products. They offer stocks, ETFs, indexes, commodities and currencies. Inside of all these asset classes, there is a huge selection of different assets to trade. eToro reminds of standard Forex brokers, especially regarding the pricing, but more on that later. The minimum deposit for real trading accounts is 500$.
In addition to real trading accounts, eToro also offers paper trading/practice accounts to test trading strategies and to get to know the platform. Even though this is a fairly common feature among good brokers today, it still is a very good and helpful feature. To access this feature, you won't have to deposit any money, which is great. As eToro relies on social and copy trading, this virtual money practice account is especially convenient. It allows you to test strategies from others and shows who is and who isn't too reliable.
The next and good feature at eToro is their education. They have something called 'eToro's Trading Academy' that offers everything from live webinars to online courses and video lessons on different topics. The reason why I like this so much is that education is so very important in trading. Without any education on trading, things won't go too great. Even if you plan on copying other investors, it is essential to still know what is going on and to have an overview. The fact that a broker offers education, shows that they probably are interested in having profitable clients.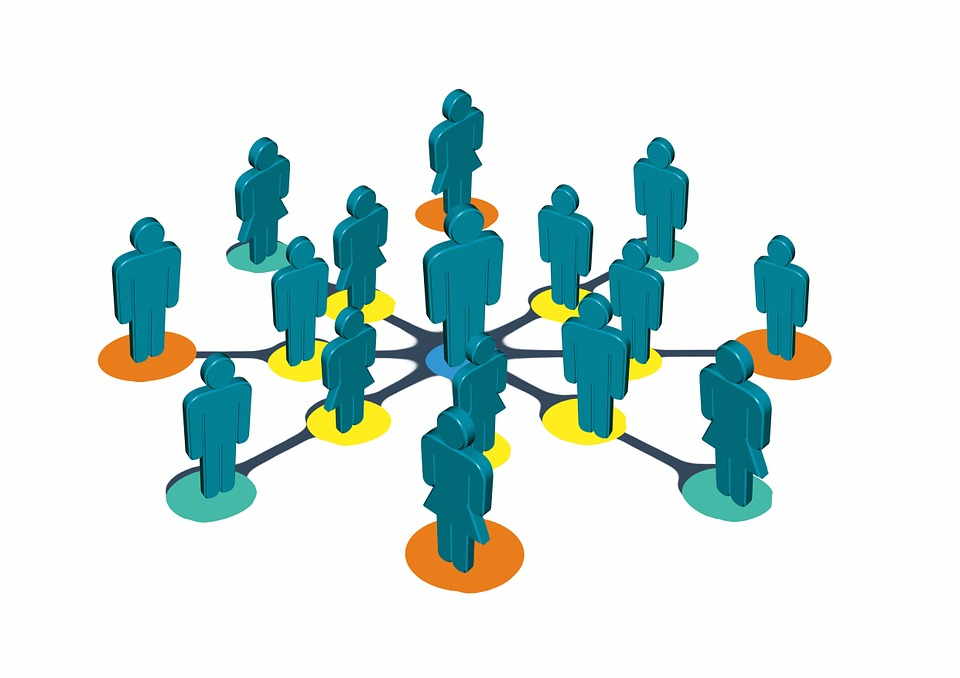 Furthermore, eToro has launched their exclusive CopyTrader tool. This tool allows you to see the entire performance and more of your peer traders. If you find a trader with an outstanding performance, you can choose to copy their trades. The copy process will be fully automated and the portfolio of the trader will be copied l to your account with your allocation level. You can also select to copy more than one trader to build a diversified portfolio with different trader's portfolios. Nevertheless, you will still have full control over your positions and account and can choose to adjust or close all the positions whenever you want to.
Moreover, they also offer an investment product called CopyFunds. These basically are a big bundle of good performing trader's portfolios in one product. There are two different CopyFunds to invest in: Top Trader CopyFunds that consist of the best performing and most suitable traders on eToro and Market CopyFunds that consist of a package of investment products like CFDs, commodities, ETFs… In essence, CopyFunds are preset portfolios in one product which you can choose to allocate your money to.  You can select an allocation amount that fits you.
Probably the most obvious and biggest specialty of eToro is their huge and active member base. This gives them huge social value. Features like CopyTrader become much more valuable when you have so many members. Currently, eToro has more than 6 million traders. This is a gigantic community, which can make trading both easier (to learn) and more fun. There are almost endless traders with endless different trading styles to copy or to get inspiration from.
eToro is another 'broker' with a very clean and simple/easy to use platform. This makes the platform quite beginner friendly. There are no complicated or hidden features at all. Even if there were, you would have a huge and helpful community to help you with everything.
Additionally, eToro also offers standard broker features that you expect from a good broker nowadays. Features like: custom charts, chart analysis tools, watchlists, economic calendars, other analysis tools etc. They also offer a downloadable platform for mobile devices.
Pricing/Membership:
eToro is free to join and has no upgradeable memberships. Compared to other brokers, the signup process at eToro is quite straightforward and fast. As they, in essence, are a normal broker they earn their money from their client's trades. In this aspect, they are quite similar to many Forex brokers. They do not charge any commissions on their investment products. Instead, eToro uses slightly wider Bid/Ask spreads to earn some money. But besides that, there are no opening or closing fees for any trades. You can join eToro without depositing any money to get the platform to know.
Is Social/Copy Trading good – My Opinion:
A big aspect of eToro is their social/copy investing. Of course this huge social aspect has its benefits, but it also has some disadvantages. In my opinion, such a large community can create a bad trading behavior. When people start to copy other traders, they stop thinking for themselves and 'let others do the work'. This may sound good, but it is not necessarily. When the others do the work, they know what they are doing and you won't. This means that you will completely rely on the person that you are copying. If they open some bad positions, you will just follow them without any hesitation. Furthermore, when many traders on one platform constantly share their good and profitable trades, you often get a wrong idea. You begin to think that everyone is making so much money with so many good trades. This creates jealousy and wrong trust. Just because someone made a good trade once or twice, does not mean that he/she will do it again. Therefore, it is not smart to thoughtlessly copy others. Additionally, big communities can lead to overtrading. Last but not least, I think that this copy trading is not really real trading. It is more or less another word for 'investing into some sort of fund'. You don't actually trade yourself. You just allocate your money and wait to see how the person that you are copying performs. This is not real trading. The returns on these copied funds are also similar to the ones of other funds.
But this does not mean that eToro is bad. This is just my opinion on 'Copy Trading'. Nevertheless, eToro offers much more freedom and variety than other funds. The disadvantages that I mentioned also don't have to occur. They are just symptoms that might come up to some traders.
Conclusion:
I personally do still think that eToro is a valuable and overall good trading platform. The social aspect adds variety and is a change from the old school standard brokers. In addition to that, the platform and the community makes eToro very beginner friendly. eToro is probably the best social trading broker that I know. Nevertheless, if you plan on trading options or want some very advanced analysis features, eToro is not for you, as eToro does not offer any options. But if you are interested in copy- and/or social trading, eToro is probably the best option for you. No matter what kind of trader you are or want to be, you can still try eToro's platform for free to see if it is something for you. You can also try out the features with the free virtual/paper trading account. To just get a better impression of the platform, you can just head over to eToro.com and navigate through the platform without signing up.
To Learn More or Sign Up either Click Here or the Picture Below: