When opening a new brokerage account you often will be able to choose between a cash and a margin account. This article will give you an overview of the benefits and disadvantages of both accounts. After reading this you should have a much easier time deciding on which account type is best for you and your trading style.
What is Trading on Margin, How does Margin work and What is Leverage in Investing?
In margin brokerage accounts the broker can borrow funds at certain interest rates to the investor, so the investor does not have to pay the full price for securities. This means that the investor has not always to put the total cost upfront. For example, when buying a 100$ stock in a margin account, you may only have to pay half the price of the stock, instead of the full price. With this margin, you can create leverage. In our example, there is a 1:2 leverage. So every 1$ would control 2$ of stock. This is still a fairly low leverage. Some brokers allow 1:50 or even more leverage ratios. A 1:50 leverage ratio would mean that you could buy and control a 100$ stock for just 2$, so every 1$ controls 50$. This may seem cool, but it has many disadvantages which I will explain further down in this article. The initial percentage that the investor has to pay is considered as the initial margin. So for a 100$ stock with a 1:2 ratio, 50% of the 100$ is the initial margin (50$). Note that margin is not fixed. Therefore, brokers with margin accounts require a certain amount of equity to always stay in the account. This is called maintenance margin. Usually, maintenance margin always has to be above 25%, but many brokers require even more. The total value of your account and securities can change, so can the margin. This means that margin requirements can go up and down.
What is a Margin Call in Trading, How does a Margin Call work? Margin Call Explained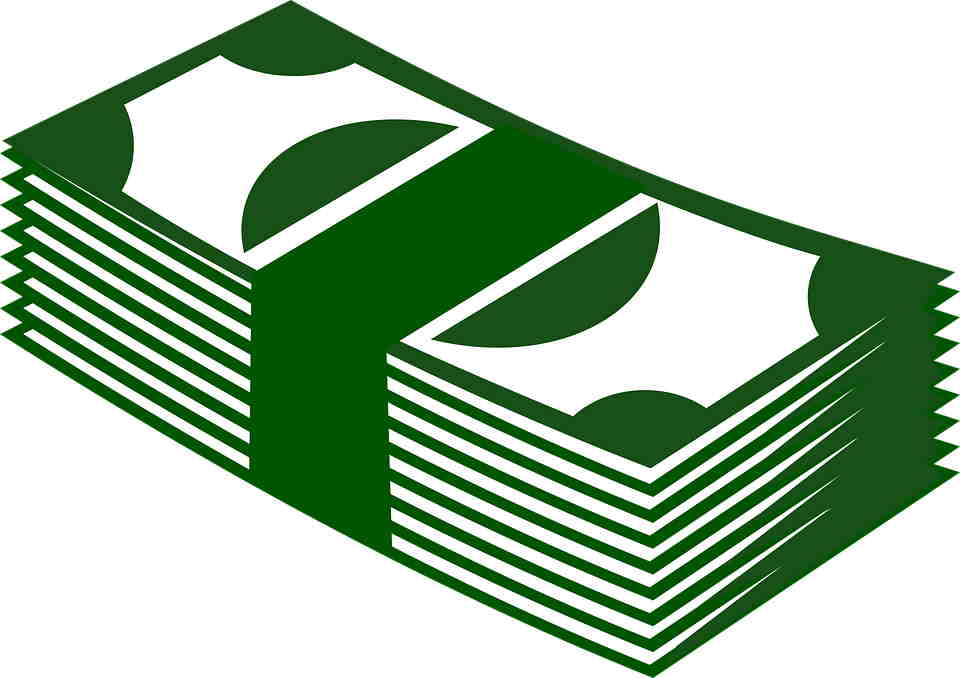 The broker uses the positions in securities of your account as a collateral. This also means that if the position will go against you, they may close it whenever they want to, because you bought it with borrowed money. If a position/s go too far against you and the value of your equity falls below the minimum margin requirements, you receive something that is called a margin call. This margin call requires you to either deposit more money, so you exceed the minimum margin requirements again or you can close some positions to exceed the minimum.
What is a Cash Account?
A cash account is a normal brokerage account like everyone knows it. There is nothing really special about this account type. You always have to pay the full price for all the securities. A cash account holder is not permitted to borrow any funds from his/her broker. There is no leverage in a cash account. The leverage ratio would be 1:1, so every 1$ would control 1$.
As you can see, a cash account is much more straightforward and easier than a margin account.
What is Cash Buying Power/ Non-Margin Buying Power?
Cash buying power is the amount of money which you can buy securities for. So in a cash account, this amount should be the same as the deposited cash.
What is Margin Buying Power?
Margin buying power is different from cash buying power. It is all the cash in the broker account together with the buying power of all the potential margin. The buying power of the margin, really depends on your broker, how much margin and leverage it allows. Let's say you can trade with a 1:2 leverage, then your margin buying power often is twice your actual deposited cash (cash buying power).
Do you need a Cash Account vs Margin Account?
There is no one right answer to if a margin or a cash account is better for trading. It all really depends on what you plan to do with it.
But generally, I would recommend that beginner stock traders use cash accounts. There is nothing too complicated and too risky with cash accounts. Your max loss will be your initial investment.
For option traders though, it is a little different. It again depends on how you want to trade options. If you are an option buyer and only plan on buying naked options (or do some simple covered calls), a cash account is fine. But if you are an option seller (like me), you actually need a margin account. You will not be able to sell options in a cash account, because many option selling strategies are unlimited risk strategies. This means that you can lose more than you put in. There are different broker levels for option traders. The first level only allows you to buy simple puts and calls (do. covered calls). Later on, in the last level, there are no restrictions and you will be able to sell/buy as many different option defined/undefined risk spreads as you like. This is eventually what an option trader should aim for. No matter, if you need or don't need these options, it is always nice to theoretically have the opportunity. For the last levels, you actually will be required to have a margin account. That is the reason why I recommend margin accounts for option traders. But this does not mean that I recommend that beginners trade any undefined risk option spreads. As for all kinds of trading, you should always educate yourself first and know what you are doing.
To learn how I make money by selling options, you could check out my education section here.
How to use Margin – Understanding the Risks
Margin and leverage can have their benefits, but these don't come risk-free. It seems like it can be very easy to make a lot of money in a margin account with high leverage. But this is also the case for losing money. Let's take the example with 1:50 leverage from earlier. On a 1$ up move in a stock, you could potentially make 50$ with only 1 share of the stock. This may sound amazing, but just think if the stock moves 1$ or more to the downside. With this kind of leverage, it is extremely easy to blow up your account, especially as a beginner. Therefore, it is important to use margin and leverage with caution. I wouldn't recommend margin accounts to complete beginners. You should know what you are doing before investing any borrowed funds. A problem that I see many traders do is use their leverage in the wrong way. If a trader wants to use 200$ for 5 shares and then gets access to 1:2 leverage, it is not smart to use the entire 200$ to buy 10 shares instead. It is much better to scale down the money until it is the same amount of shares; so 100$ for 5 shares. Don't increase position size, just decrease the price. Before entering think about a position size that you could do without margin and then do that with margin but for less money. Summed up, try to keep position sizing fairly small and always keep an eye on the available margin.
Additionally, I recommend avoiding too high leverage. Trading with too high leverage like 1:50 without a complete understanding of everything is insane! The risk is just too big. You can literally lose more than 50 times of your initial investment on a few points move in the wrong direction.
Tips for trading on Margin:
Don't over leverage yourself
Always keep some money free in case of a margin expansion to avoid a margin call or a closure of your positions.
Know what you are doing, be aware of all the margin requirements and the risks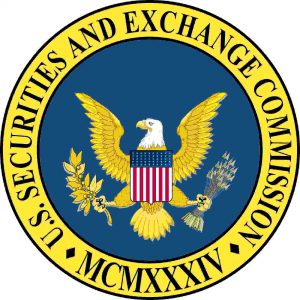 In recent years there have come more and more regulation for trading with margin and leverage. This is because many people over leverage themselves and trade with too big position sizes. There have come some leverage caps and more. Regulations mainly have started in the US.
To read more about Margin Accounts, the SEC themselves published a PDF on it here:
https://www.sec.gov/files/ib_marginaccounts.pdf