As planned for a while and requested, I will start a new article series: Live Trade Examples/Trade Case Studies. In this series, I will present and walk you through some of my trades. I will break down every aspect of the different trades: entire entry, exit plans, profit targets, strategy setup, market assumption, P&L, probability of profit, reason for strikes/strategy… I will try to diversify the presentation of different strategies and trades. This means that I won't only show you winning trades (even though most of my trades are winning, because I use a high probability trading strategy), but I also want to present some losing trades. I will try to explain why I lost and why I won on the different trades and conclude if they were good or bad trades.

Case studies and examples are one of the best ways to learn new things. They give you a good impression of how things can be and are done. The theory that you learned in my education can be seen in practice in these examples. They should give you a very good impression of how I trade, enter, exit and set up positions.
Summed up, this is the place where you can get full insight into my thought process while trading.
---
Select One Of The Example Trades Below To Learn More About It:
---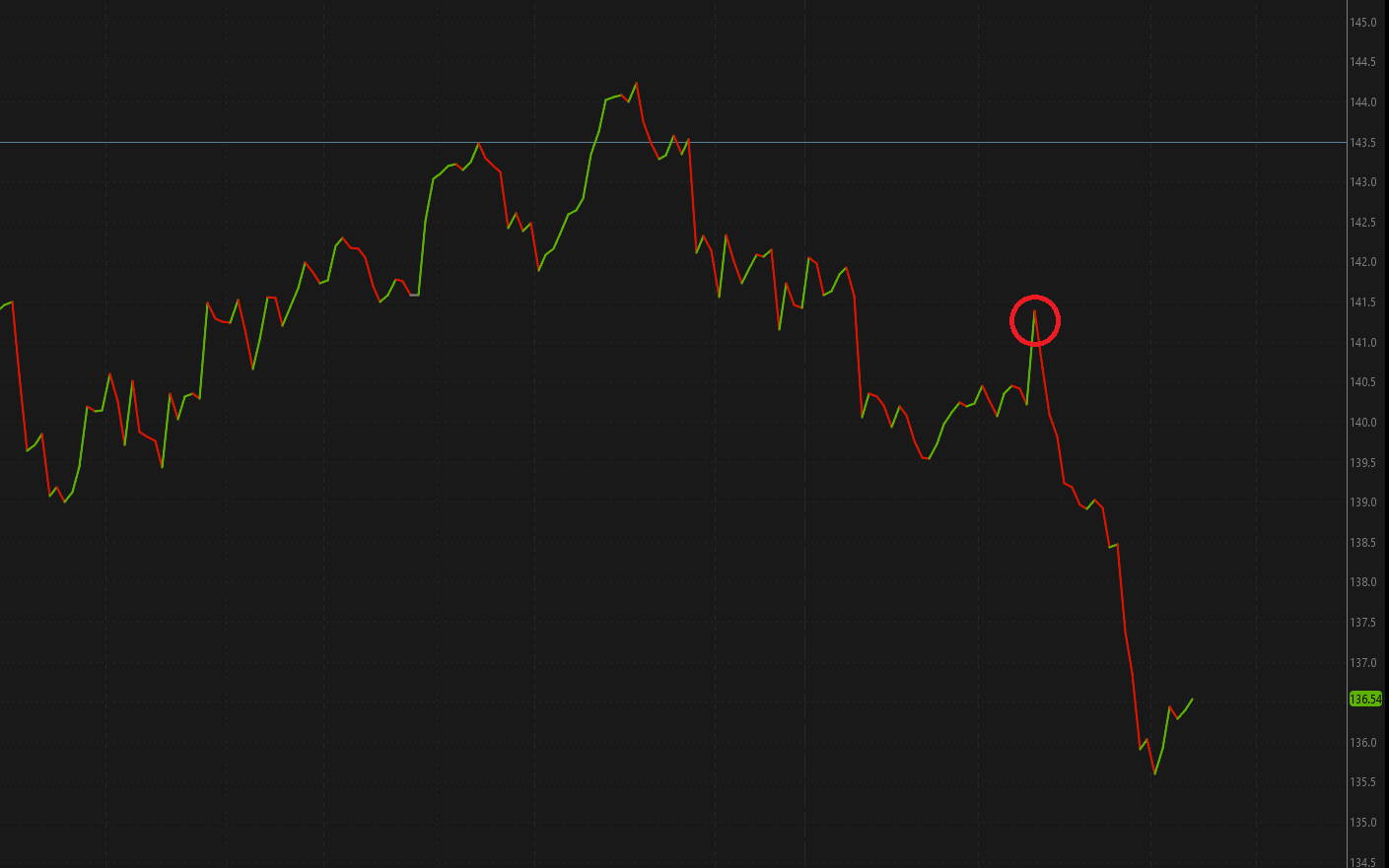 ---

---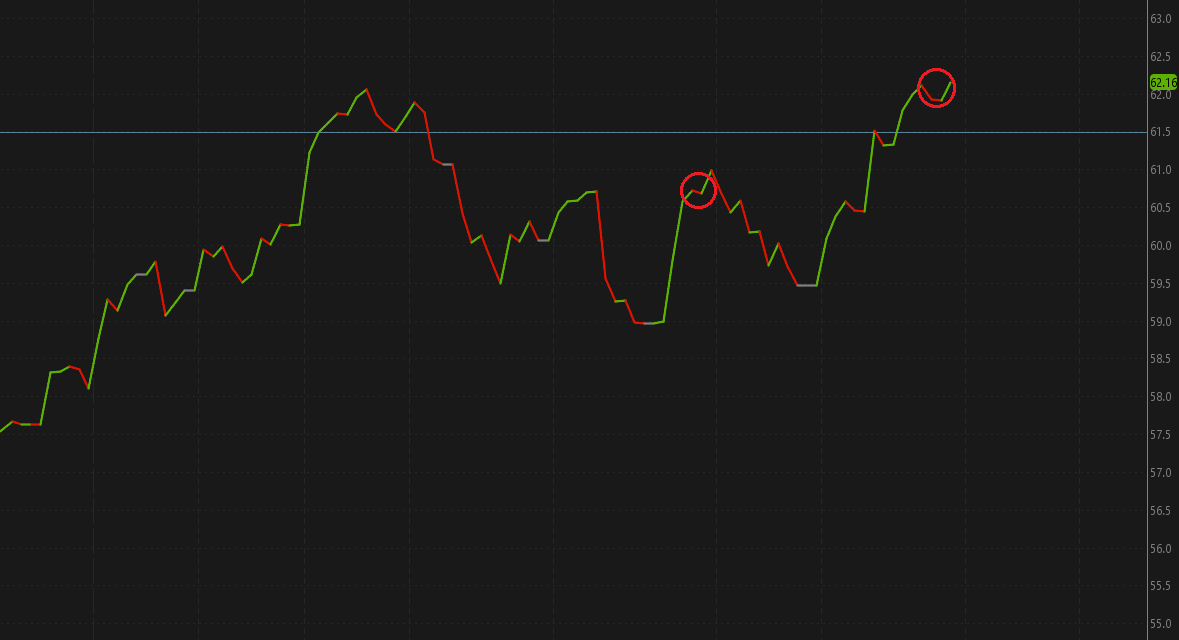 ---
---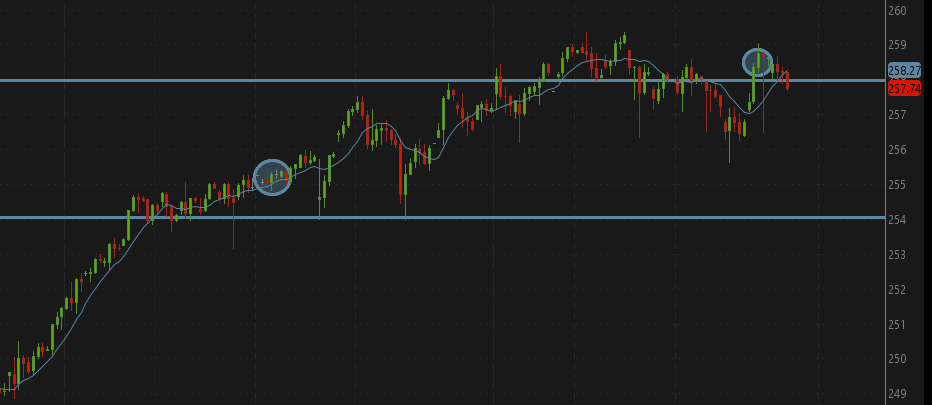 ---
More Coming Soon…